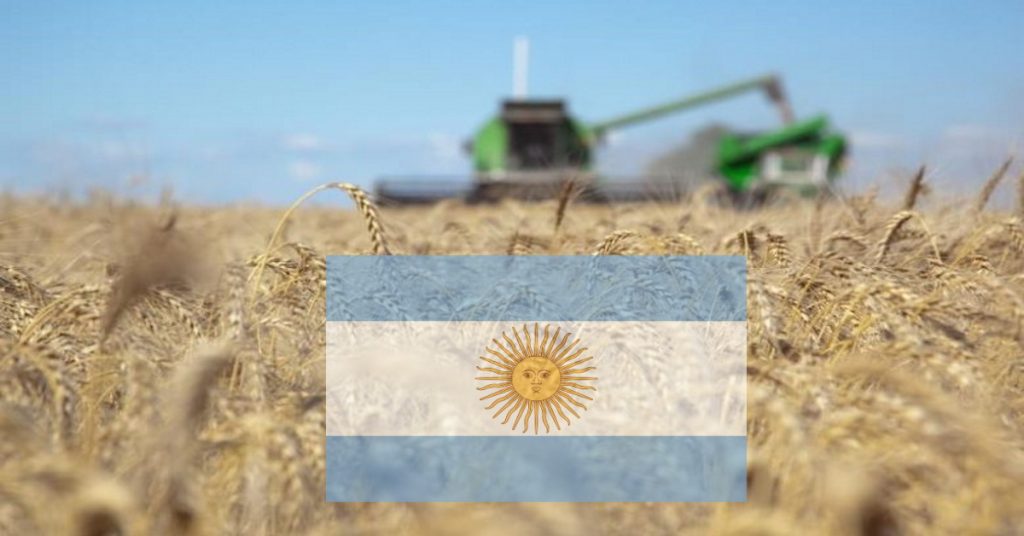 Argentina is the 8th largest country in the world, and it is the 6th largest in terms of arable land with more than 39 million hectares—twice as much as France's arable area (World Bank, 2018). This vast agricultural space allows Argentina to be one of the world's leading producers of sunflower seed oil, soybeans, honey, lemons, and beef according to FAO. Furthermore, it is the 2nd largest country in certified organic production fields, with more than 3 million hectares (Organics Olympiad, 2016).
The Argentine administration publishes a list of permitted Plant Protection Products (PPP) on the SENASA (National Food Safety and Quality Service) website. Currently, this list provides information about a rather limited number of fields: product name, active ingredient, and registration status. SENASA does not provide links to the labels or information about the registered crops for each product. Homologa® takes it a step further, offering this information for 2260 out of 5388 registered products in the country. Crop information in Homologa®, covers both major crops (cereals, corn, soybeans, forage crops, etc.) and some minor crops such as: birdweed, blackberry, cardum, castor-bean, quince, millet, loquat, radicchio, different types of herbs, etc.
Homologa® compiles and standardizes SENASA´s public data once a year, as well as adding extra information from other non-public data sources. These extra uploads are performed depending on the availability of additional data sources.
Homologa® contains the following information regarding the Argentina dataset:
General product information:
• Product name
• Current state (approved/expired)
• Formulation type and class
• Registration number and date
• Expiration date
• Holder
General Active Ingredient information:
• Active Ingredient name
• Concentration and unit
General usage information:
• Full crop and PHI information for 2260 products
Please visit Homologa ® or contact us for further information about Argentina or any of the 93 countries available in our database
Source: World Bank, FAO and Organics Olympiad 2016